Features:
Digestions in minutes
Prepare vessel in seconds
Workflow solutions from balance to analysis (including barcode scanning)
Mix and match samples and acids
Fast sample digestion, CFR compliant
BLADE was designed with speed in mind. CEM combined advanced vortexing and Single Mode Cavity™ (SMC) technology to provide the highest watt-density and achieve clear digestions in a fraction of the time of traditional microwave digestion systems.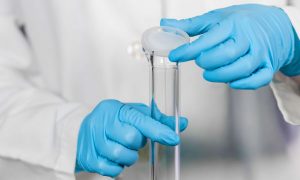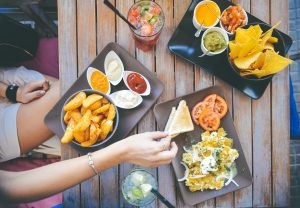 Accurate trace metals determination in foods is critical for both labeling and consumer safety.
Combining a single mode cavity with rapid vortexing, the BLADE automated microwave digestion system can digest these difficult samples quickly, completely, and without requiring similar samples in a single batch. Check out this application note highlighting the digestion and analysis of various food samples.