In our lab we have 2 apparatus which are supported by Beun-De Ronde, division SciSPX. A CHNS Vario El Cube and a Rapid OXY Cube, both from Elementar.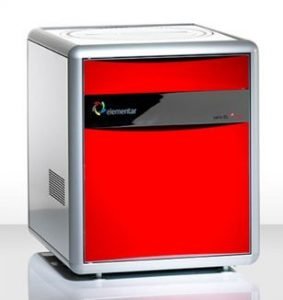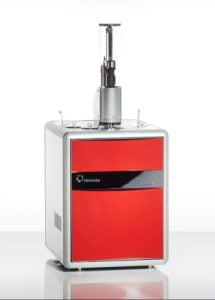 Any questions we have, any quotations we need and any support we receive is fast, correct knowledgeable.
We are very happy with the support from Beun-De Ronde.
Stephen Goethals
R&D Analytical Technician
Dow Benelux B.V.
Terneuzen – The Netherlands